Caltos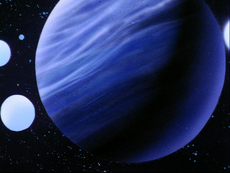 Caltos is a planet somewhere in outer space.
It is the home world and 'resting place' of the Olympian gods, who are worshiped by Wonder Woman and the other amazons of Paradise Island on Earth.
Inhabitants
There are also many other mythological characters and creatures that live on this world, such as a Sphinx, Minotaurs, Centaurs and others.
Locations
Episode Appearance
new SuperFriends (1978):
Ad blocker interference detected!
Wikia is a free-to-use site that makes money from advertising. We have a modified experience for viewers using ad blockers

Wikia is not accessible if you've made further modifications. Remove the custom ad blocker rule(s) and the page will load as expected.