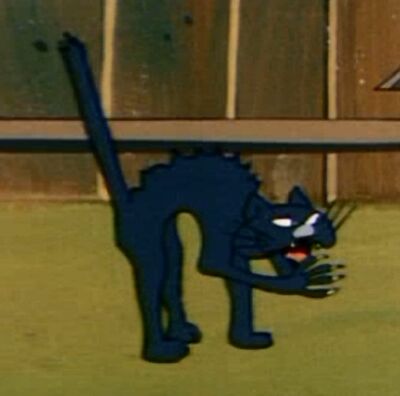 Claws are part of many animal's anatomy, and some animals have really sharp claws, especially cats. Bears have non-retractable claws. Also, some metahumans have claws, like Man-Bat. Monsters like Werewolves and Vampires also have claws. Birds such as hawks, eagles and falcons have claws which are called talons.
Characters with claws
Coming soon!
References
↑ As seen in Professor Goodfellow's G.E.E.C.
External Links
Ad blocker interference detected!
Wikia is a free-to-use site that makes money from advertising. We have a modified experience for viewers using ad blockers

Wikia is not accessible if you've made further modifications. Remove the custom ad blocker rule(s) and the page will load as expected.