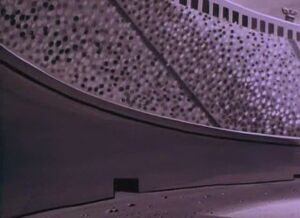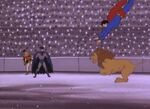 The Colosseum (or Coliseum), originally the Flavian Amphitheatre; was a massive coliseum in Ancient Rome.
Today, it is partially in ruins, but it is a major tourist attraction.
During the time of the Roman Empire, it was used for games, executions, hunting, and many other entertainment purposes. It could seat up to 50,000 people.
Appearances
Season 3 (1978):
External Links
Ad blocker interference detected!
Wikia is a free-to-use site that makes money from advertising. We have a modified experience for viewers using ad blockers

Wikia is not accessible if you've made further modifications. Remove the custom ad blocker rule(s) and the page will load as expected.