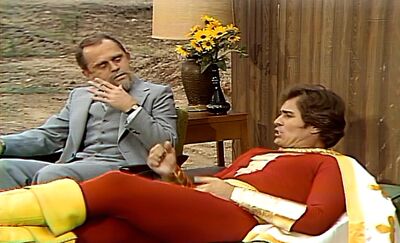 Dissociative identity disorder is a psychiatric diagnosis that describes a condition in which a person displays multiple distinct identities or personalities (known as alter egos or alters), each with its own pattern of perceiving and interacting with the environment.
People who suffer from this condition
References
↑ As seen in The Challenge.
External Links
Ad blocker interference detected!
Wikia is a free-to-use site that makes money from advertising. We have a modified experience for viewers using ad blockers

Wikia is not accessible if you've made further modifications. Remove the custom ad blocker rule(s) and the page will load as expected.