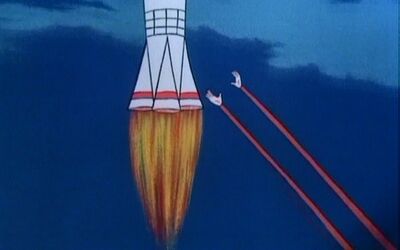 Elasticity is a super power that allows oneself to stretch certain parts, or all parts of the body beyond what is humanly possible.
Characters with Elastic powers
Gleek (his tail can stretch)
References
↑ As seen in The Diabolical Dr. Dome.
External Links
Ad blocker interference detected!
Wikia is a free-to-use site that makes money from advertising. We have a modified experience for viewers using ad blockers

Wikia is not accessible if you've made further modifications. Remove the custom ad blocker rule(s) and the page will load as expected.