Dr. Klyburn is a scientist at Star Labs. She was with Albert Michaels when Star Labs went to check out a crashed spacecraft. In the space vessel, they located two aliens; Argan and Xelandra.[1]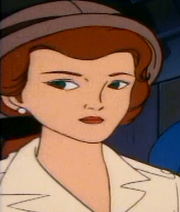 Powers and Abilities
None.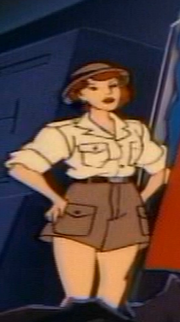 Background Information
Coming soon!
Appearance
Superman (TV series) (1988):
Notes
Jenet Klyburn first appeared in Superman, Vol. 1 #304 (October 1976).[2]
Reference
↑ As seen in Fugitive from Space.
↑ Go to DC Database for more on Superman, Vol. 1 #304 (October 1976).
External Link
Ad blocker interference detected!
Wikia is a free-to-use site that makes money from advertising. We have a modified experience for viewers using ad blockers

Wikia is not accessible if you've made further modifications. Remove the custom ad blocker rule(s) and the page will load as expected.