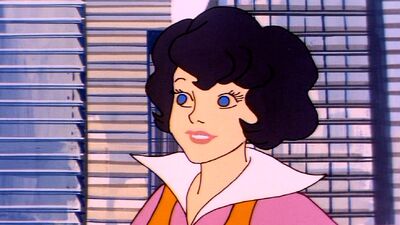 A pastry is a baked food typically made with flour, milk, shortening, baking powder, and eggs. There are a wide variety of types of pasties.
Pastry is basically bread for the most part, but it is often distinguished from bread due to its' high fat content.
Types of pastry
References
↑ As seen in Professor Goodfellow's G.E.E.C.
Ad blocker interference detected!
Wikia is a free-to-use site that makes money from advertising. We have a modified experience for viewers using ad blockers

Wikia is not accessible if you've made further modifications. Remove the custom ad blocker rule(s) and the page will load as expected.