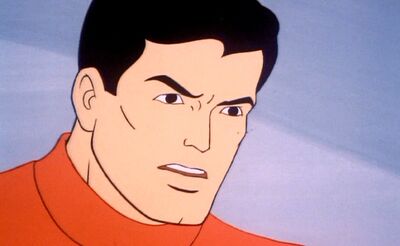 Peanut Butter and Sardine pie is a type of pie that Dick Grayson liked to bake, but Bruce Wayne was disgusted by the thought of eating it. It was made with peanut butter and Sardines. Dick said that he felt that the sardines gave the peanut butter a bit of "tang."
Reference
Ad blocker interference detected!
Wikia is a free-to-use site that makes money from advertising. We have a modified experience for viewers using ad blockers

Wikia is not accessible if you've made further modifications. Remove the custom ad blocker rule(s) and the page will load as expected.