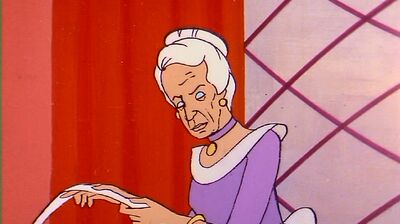 The stock market or equity market is a public entity (a loose network of economic transactions, not a physical facility or discrete entity) for the trading of company stock (shares) and derivatives at an agreed price; these are securities listed on a stock exchange as well as those only traded privately.
Agatha Caraway constantly monitored the stock market with her ticker tape.[2]
References
Footnotes
↑ As seen in Dr. Pelagian's War.
↑ As seen in Dr. Pelagian's War.
External Links
Ad blocker interference detected!
Wikia is a free-to-use site that makes money from advertising. We have a modified experience for viewers using ad blockers

Wikia is not accessible if you've made further modifications. Remove the custom ad blocker rule(s) and the page will load as expected.