Welcome to SuperFriends Wiki.

We are currently editing over 6,287 articles, and we need your help!
This Wiki is dedicated to Hanna-Barbera's SuperFriends that aired on

from 1973-1985.
| | |
| --- | --- |
| SuperFriends: Heroes and Villains | |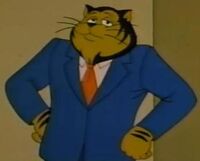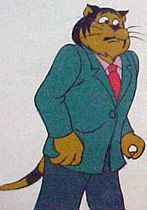 Tawky Tawny is a mutated tiger that possesses sentient intelligence just like humans, and has the ability to speak as humans do as well. He is a friend of all of the Marvel Family.
Since the 1960's superhero cartoons had received good ratings there was interest in the early 1970's in creating a new series; despite interest groups protesting alleged violent content.

Hanna-Barbera took the reigns and produced a new series based on the DC Comics concept of the Justice League of America called Super Friends.

Debuting on ABC on September 8th, 1973, the Super Friends concept would go through various incarnations providing DC Comics fans adventures through 1985 on ABC.

The series was successful enough to merit a Super Friends (comic book) series helmed by E. Nelson Bridwell that ran from 1976 to 1981.
Hey everyone, check out the new fan art page! Upload your art and post it on this page!

Wally Burr (1926-2017)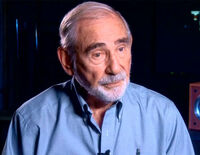 We at the Super Friends Wiki mourn the passing of one of animation's greatest voice directors.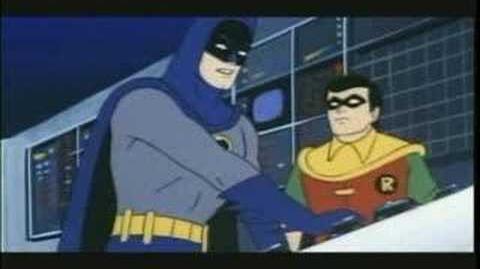 Copyright Information
The DC Universe characters and the distinctive likeness(es) thereof depicted in this site are Trademarks & Copyrights © of DC Comics, Inc. and Warner Brothers Entertainment. This Wiki is in no way associated with them nor sponsored by its producers. The information collected here, including but not limited to character biographies, episodes descriptions, quotes, and images, has been submitted for informational purposes by contributors who make no profit from the production of this site. The views expressed are not representative of the previously mentioned companies.
---
No copyright infringement is intended.
Ad blocker interference detected!
Wikia is a free-to-use site that makes money from advertising. We have a modified experience for viewers using ad blockers

Wikia is not accessible if you've made further modifications. Remove the custom ad blocker rule(s) and the page will load as expected.