Suspended animation is the slowing of life processes by external means without termination. Breathing, heartbeat, and other involuntary functions may still occur, but they can only be detected by artificial means. Extreme cold can be used to precipitate the slowing of an individual's functions; use of this process has led to the developing science of cryonics.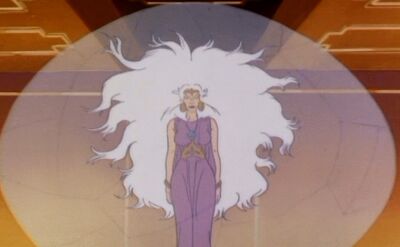 References
↑ As seen in Brainchild.
↑ As seen in Superman and Wonder Woman vs. the Sorceress of Time.
Ad blocker interference detected!
Wikia is a free-to-use site that makes money from advertising. We have a modified experience for viewers using ad blockers

Wikia is not accessible if you've made further modifications. Remove the custom ad blocker rule(s) and the page will load as expected.