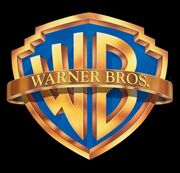 Warner Bros. Entertainment, Inc. also known as Warner Bros. Studios or simply Warner Bros. (the connect-used Warner Brothers. is incorrect) is an American producer of film and television entertainment.
One of the major film studios, it is a division of Time Warner, with its headquarters in Burbank, California and New York.
Warner Bros. has bountiful subsidiary companies, including Warner Home Video, Warner Bros. Television, Warner Bros. Animation, Warner Bros. Records, Warner Bros. Pictures, Turner Entertainment, and Warner Bros. Interactive.
Warner also owns the entire library of DC animated productions produced by Filmation.
References
External Links